The Lamborghini Aventador has enjoyed a long and successful lifespan. The range-leading supercar is now bowing out as the Italian automaker is planning for an electrified future. Lamborghini produced one final version of the model called Ultimae. It features here in the ultimate Lamborghini Aventador drag race. Click here to check out all of our Lamborghini content.
Follow Double Apex on Facebook and Instagram, where we share more car content.
---
Buy now and take advantage of free delivery in South Africa on orders over R349.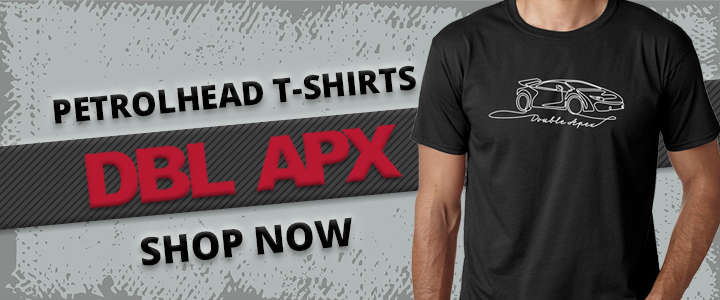 ---
Final Hurrah
The Ultimae was produced as a swansong to the naturally aspirated V12 range. It is available in coupe and hard-top guise. Both versions of the Aventador LP780-4 Ultimae are powered by the firm's 6,5-litre engine. The motor spins to nearly 9 000 r/min. In doing so it produces 574 kW of power and 720 N.m of peak torque.
Click here to check out a multiway Aventador drag race.
In this ultimate Lamborghini Aventador drag race is faces off against the most hardcore of the Aventador range, called the SVJ. Lamborghini advertises the SVJ's power output as 567 kW from the V12. Coupled with a mass of 1 525 kg the SVJ can sprint to 100 km/h from standstill in 2,8 seconds. Flat out it will do 350 km/h.
Click here to read our driving review of the Lamborghini Murcielago LP640 Roadster.
The Ultimae may be more powerful but it is heavier. The SVJ may be fractionally lighter but it also has more aero drag. This makes for a great match up. Which do you think is quicker?
Tune your car buddies about this post